Improve your video monitoring efficiency by reducing false alarms!
To reduce false alarms by 95% DeepAlert's deep learning, AI technology filters out the noise caused by motion triggered alarms and detects and alerts on real threats only.
Intuitive, feature-rich monitoring interface enhances productivity and accuracy.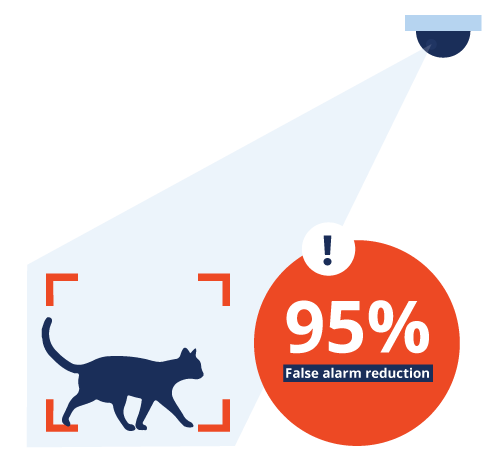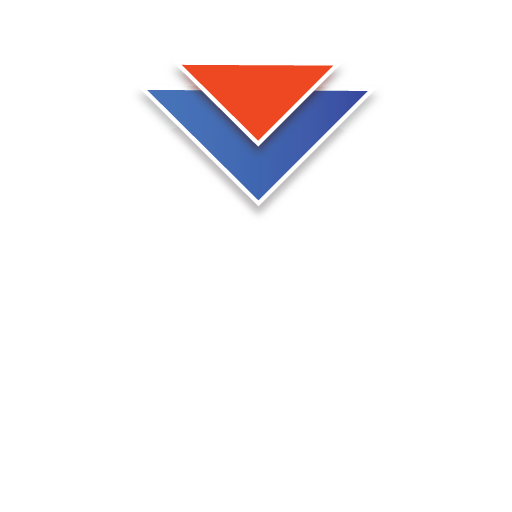 How DeepAlert Reduces False Alarms
DeepAlert's powerful, deep neural technology is able to reduce false alarms by filtering and delivering real-time alerts to your video monitoring system and is compatible with most surveillance systems and cameras including IR and thermal cameras.
Our simple design minimises installation time and costs.
Our technology has been deployed successfully in the security, health and safety, retail, hospitality, remote tower monitoring, mining and heavy industry sectors.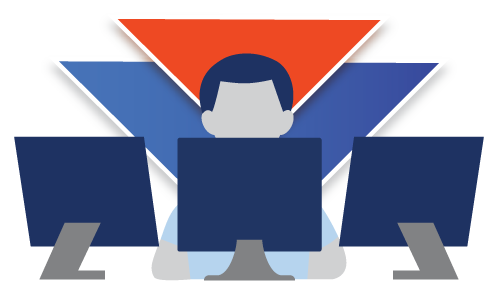 Reduce false Alarms by using the FULLY FUNCTIONAL VIDEO MANAGEMENT SYSTEM FOR VIDEO MONITORING STATIONS
A simple, intuitive, yet feature rich interface that is scalable, affordable and reliable. DeepAlert's accurate artificial intelligence object detection system is the cornerstone of the DeepAlert Premium system.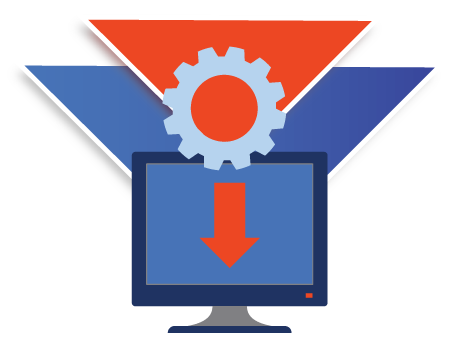 Reduce False Alarms With AI Filtered Alerts In The Video Management System of Your Choice!
DeepAlert's AI-powered video analytics alerts delivered into your existing video Management system or Alarm Monitoring System. Benefit from DeepAlert's accurate artificial intelligence object detection system to drastically reduce false alarms while viewing and actioning alerts in the user interface of your choice. Configure alert rules initially in DeepAlert management system and view in VMS.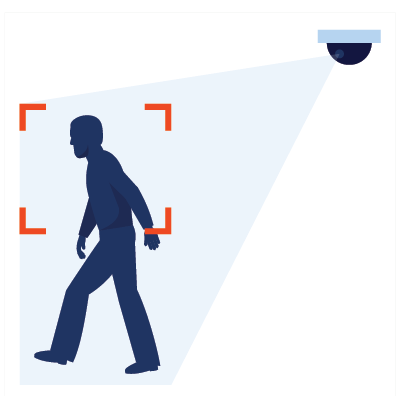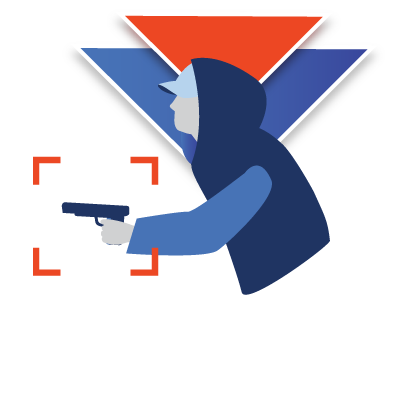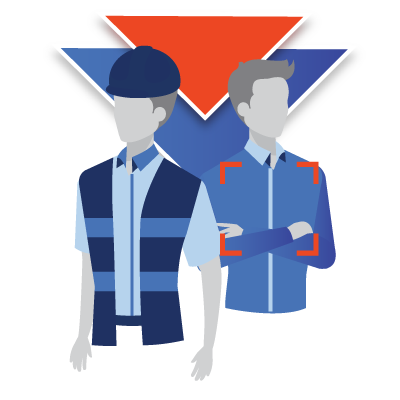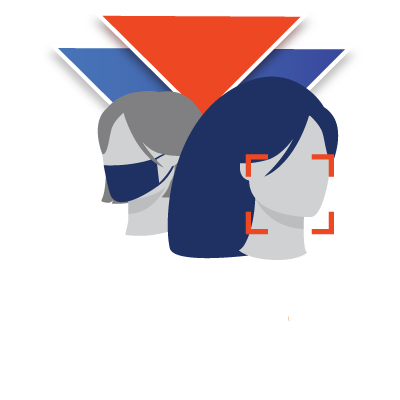 Shopping Trolley Management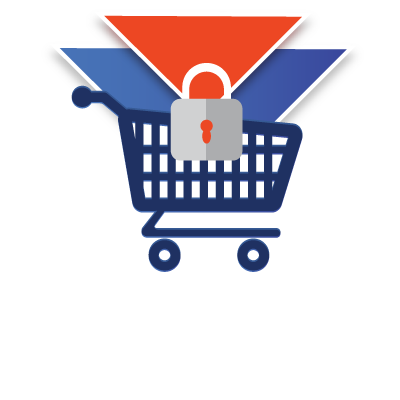 DeepAlert AI-powered Video Analytics & Video Management System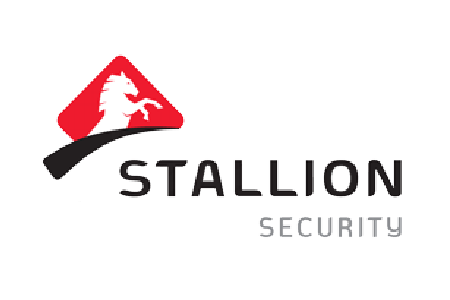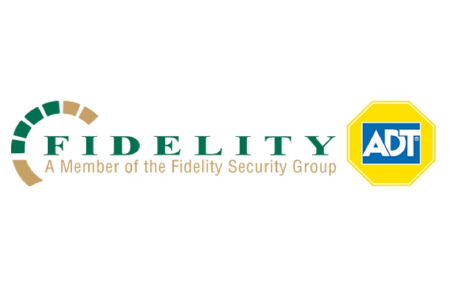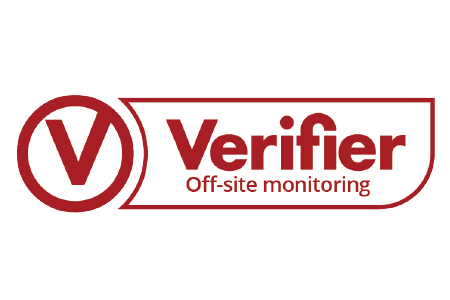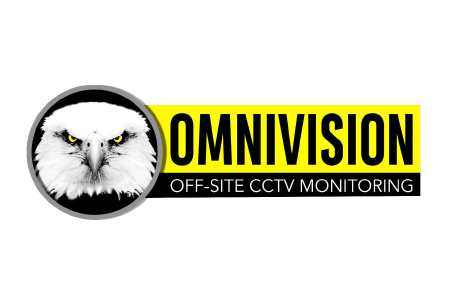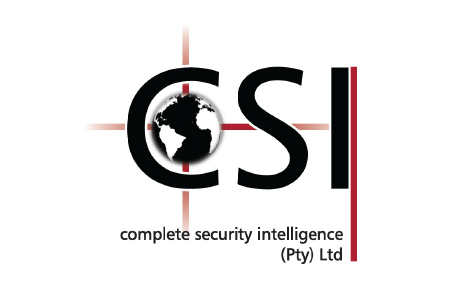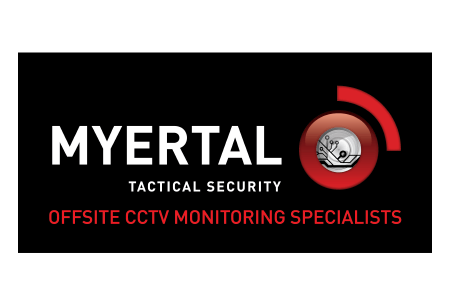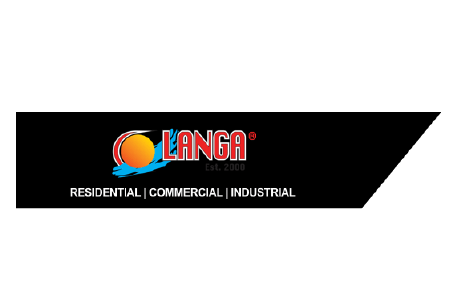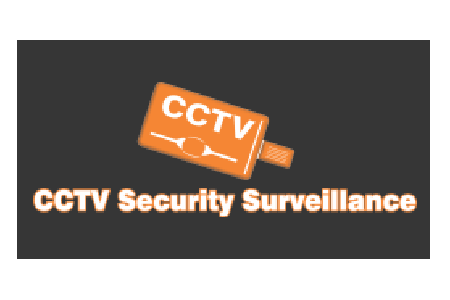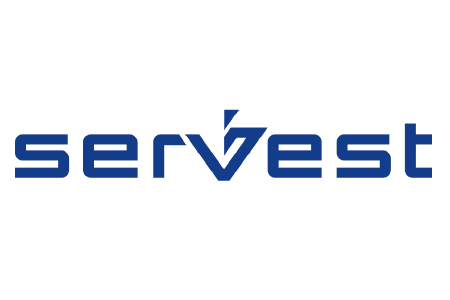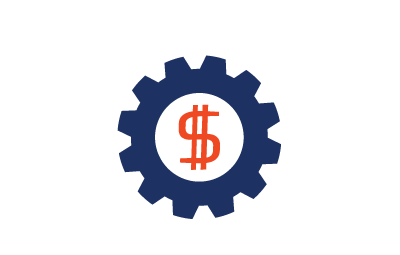 Cloud based analytics SaaS model
DeepAlert's cloud based analytics facilitates scalable growth through incremental adoption per camera and ensures maximum utility of service. Keep pace with technological developments. No capital investment required and no long term lock-in. Transform your existing surveillance system by leveraging DeepAlert's latest deep learning AI technology using our affordable, scalable commercial model.