This page is a resource for configuring and setting up cameras for DeepAlert's AI analytics.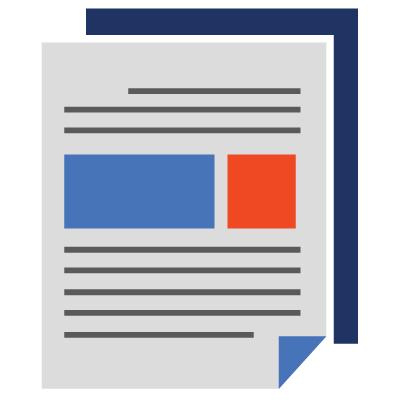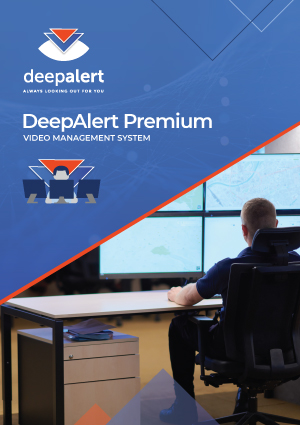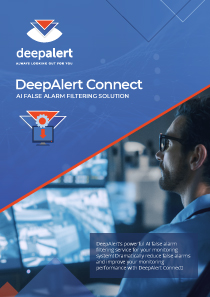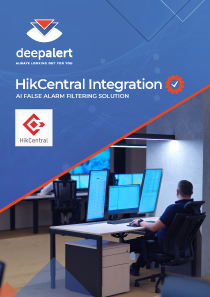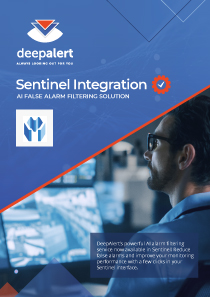 PPE Compliance Management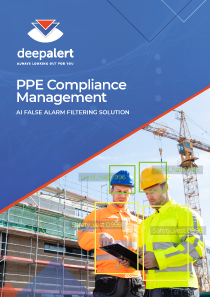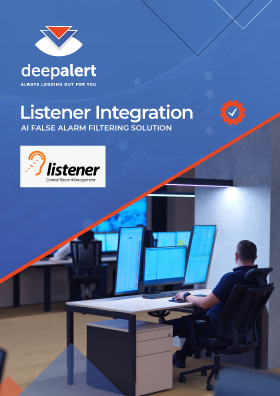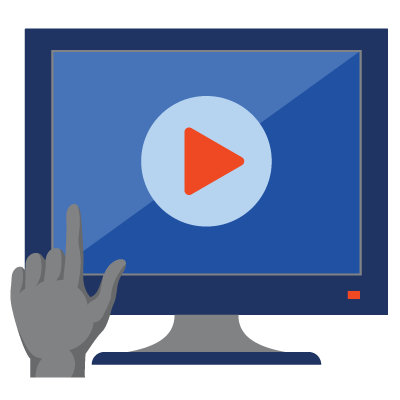 DeepAlert Viewing Live Alerts
DeepAlert Connecting Cameras to Hub
DeepAlert Configuring Alert Preferences
DeepAlert Configuring Telegram Alerts
Sunel – Setting up cameras accessing camera sub streams
RaySharp – Setting up cameras accessing camera sub streams
Provision – Setting up cameras accessing camera sub streams
Hikvision – Setting up cameras accessing camera sub streams
Duhua – Setting up cameras accessing camera sub streams
DeepAlert – Hub QuickStart Guide – July 2020
Create and setup Alert Schedules
Axis – Setting up cameras accessing camera sub streams
Frequently Asked Questions
Does DeepAlert work on any camera?
Yes DeepAlert can connect to any RTSP H264 camera – optical, thermal and IR, including analogue cameras if connecting through a NVR
Is any hardware required for the system?
There are 4 deployment options. The first is streaming directly to the DeepAlert cloud. This does not require any additional hardware. The second is our standard deployment using a Giada hub placed on site available from Syntech or through our resellers. There are 4 different sizes – 6,10,12 and 15 camera streams capacity. The third is a VMWare partition on an existing server where our software can be installed. The fourth is a "bare metal" installation on a bespoke server also using our ISO image.
What size server is required?
The DeepAlert operating system requires 2GIG of RAM. 4 cameras can be connected to each core and 4 cameras require 1GIG of RAM
Where do I get the Hub activation key?
Contact DeepAlert at [email protected] to receive your Hub activation key. The key is valid for 7 days. It is not unique to any hub.
Can I install the system myself?
Yes, DeepAlert is simple to install if you have a basic knowledge of surveillance systems
Can I set the system up remotely?
When using the hub deployment option, the hub needs to be physically placed on-site and connected to cameras via the network. Further alert configuration and scheduling can be done remotely.
How much bandwidth does DeepAlert use?
Approximately 400MB per camera per month based on typical intruder detection surveillance requirements.
What speed internet connection does DeepAlert require?
We recommend a minimum of 2MB upload speed.
How do I configure the alerts?
Alerts can be configured on the management interface.
What objects can DeepAlert detect?
DeepAlert has over 30 different object detection classes. The main classes are Person, vehicle and animal with sub-classes of each
Can alerts be scheduled?
Yes, DeepAlert has a granular configuration of alerts functionality on the management interface.
Can alerts be viewed on a mobile phone?
Yes, DeepAlert delivers alerts to Telegram App.
Does DeepAlert store video?
DeepAlert stores the images/video clips of the alerts for 30 days. There is a customisable search function to access historical alerts efficiently.
How do I receive the live health reports?
DeepAlert live health reports are sent to the email address provided for the hub activation key.
How do I receive the Site Activity reports?
DeepAlert Site Activity Reports are sent to clients monthly on request
Where can I purchase DeepAlert hub?
The DeepAlert hub can be purchased from our resellers – click here (distributors page) or alternatively from Syntech. (www.syntech.co.za)
What is the cost of DeepAlert?
The system is sold using the software as a service (SaaS) model. DeepAlert is sold through reseller and system integrators.